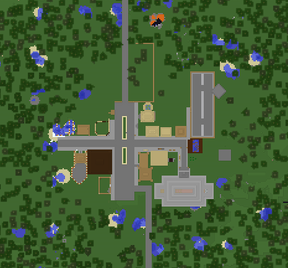 After the third reset, Apineda founded the new town of Nanking, located in China. Nanking was established due west of Shanghai. Apineda had plans with aldnoah_zero (formerly known as HyalineDog , owner of the town "China"[formerly Peking]) to create a nation that unified Asia. But after disagreements between aldnoah_zero and apineda over control of the nation, China split into two nations, Anetalia and Imperial_Asia. Nanking now stands as one of the fastest developing towns and is currently the capital of Imperial_Asia.
Ad blocker interference detected!
Wikia is a free-to-use site that makes money from advertising. We have a modified experience for viewers using ad blockers

Wikia is not accessible if you've made further modifications. Remove the custom ad blocker rule(s) and the page will load as expected.