Rhodes is a town in Greece on the island of Rhodes, close to the coast of Anatolia and near the town of Spidrotech.
Buildings
Edit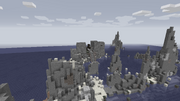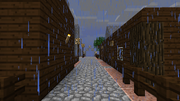 House of the First Knight
other houses
Lighthouse -unfinished
Harbor
Castle of Rhodes -unfinished
Fishmongers of Rhodes HQ -unfinshed
House of the Nether
The home of Hospitaller -to be built
Maximum Security Prison (On Rèunion Island)
Government
Edit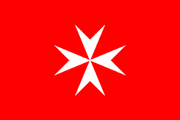 Rhodes is a Bureaucratic Oligarchy, where Job Professionals rule over small regions. They usually mind their own business, and will have organized meetings once the Castle of Rhodes is completed.
The Oligarchy has 4 states so far: Rhodes, Cyprus, Tarsus, and Hispaniola.
Rhodes: Capital and Trading Center of the land.
Cyrus: Major Agricultural and Residential State. Known for many of it's crops such as Cyprian Potatoes and Cyprian Bread, and it testing the growth of Amazonian Watermelons salvaged from a recent expedition in South America.
Tarsus: Town of hardcore Miners and Lumberjacks. (Under Development)
Hispaniola: Mining, Industry, and Fishing center located in the Caribbean Sea, on the north part of the island Hispaniola. Has a large mine system called the Mines of Hispaniola, which bring a lot of cobble and granite to the state. It is right next to the sea, which makes it an ideal spot for fishing.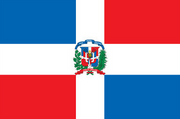 Citizens
Edit
GymSock17 (High Noble)
Hot_shot17 (High Noble)
Aubbster
PirateKing147 (High Noble)
8bit_craftr (High Noble)
MizzRockerChick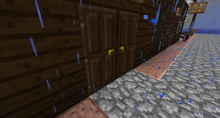 SirGreenMC
sportslover11 (unofficial)
Ad blocker interference detected!
Wikia is a free-to-use site that makes money from advertising. We have a modified experience for viewers using ad blockers

Wikia is not accessible if you've made further modifications. Remove the custom ad blocker rule(s) and the page will load as expected.