Turin
Turin On The Dyn-Map

Some attributes

Nation
Abbasid Caliphate

Anetalia

King (Mayor)
Bravo8675309 (former), akanati (current)
Foundation
March 2015
Location
Northern Italy
Turin was a town in Northern Italy, near the ruins of Venice. It was founded by Bravo8675309 as an Abbasid Caliphate colony. It contained a handful of enormous buildings built by celebrated architect Akanati as well as various residential plots. Turin was announced as the first capital of Anetalia on April 12th, 2015. Akanati later served as the Emperor of the Imperium, with regent duties by HyalineDog.
Buildings & Monuments
Edit
The International Court of Justice (ICJ), used for official UN judicial proceedings as well as Anetalia's national congress.
The Bank of Turin, the center for Turin's financial affairs and budget allocations.
The Turin Library, an Athenian-styled information database, education center, and enchantment facility.
Residential Sectors, housing available for purchase by citizens.
Future Buildings, under construction by akanati
Turin's creation was first authorized on March 24th by Caliph Flyingaero119, and Turin was intended to be a colony of the Caliphate. The suzerain overlords of the Caliphate observed a policy of "salutary neglect," allowing Turin to retain a great deal of autonomy as a colonial holding. Directly resultant was Turin's rapid expansion in infrastructure and membership.
Turin was accepted into the United Nations by Secretary General OwlCharles days after its creation. The monumental structure pictured in the first image was pronounced the ICJ, and has since been used for judicial hearings, peace summits, council meetings, and other various functions.
On April 2nd, 2015, a temporary term of rulership within the Caliphate was transferred from Flyingaero119 to Bravo8675309 due to the former being on temporary leave. As such, the capital was also temporarily moved. After a ten-day period, Aero returned, and after having been impressed with the Caliphate's changes during Bravo's term of office, initiated the vote to establish Bravo as permanent ruler in the nation. The vote was passed unanimously in the Abbasid Advisory Council, and Turin was made capital of the new state of Anetalia.
After The Great Towny Glitch of 2015, it was re-created by akanati, as Bravo remains inactive to this day. It was one of the world's largest and most beautiful cities, according to many tourists and residents of the city. Sadly, akanati started logging on less and then came the second reset, which completely reset the world. Today, Turin is seen only in pictures taken for the wiki by photographers.
The Interpol Invasion
Edit
On Saturday, May 30th 2015, war was near on the server. Many people could feel, yet only the great powers (NATO and Interpol, respectively) spoke of it. OwlCharles attempted to make peace with the latter nation's president, apineda, but was unsuccessful. Kingcasey3, apineda and The local dude marched into Turin, and claimed 3 chunks.
After being notified by OwlCharles that war was currently ban-able, the three backed down, and unclaimed the land. This helped solidify the creation of a new United Nations.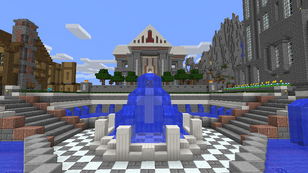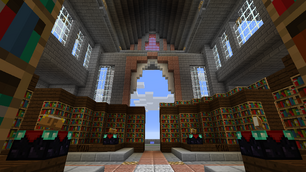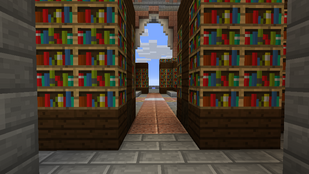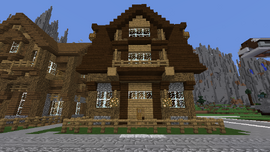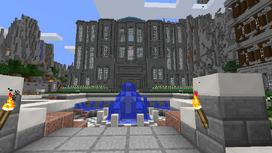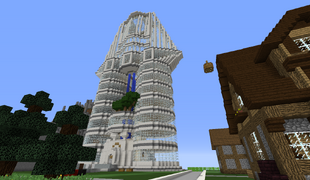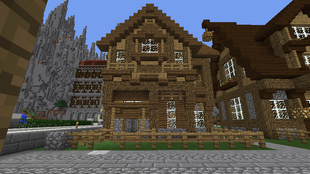 Ad blocker interference detected!
Wikia is a free-to-use site that makes money from advertising. We have a modified experience for viewers using ad blockers

Wikia is not accessible if you've made further modifications. Remove the custom ad blocker rule(s) and the page will load as expected.